C-36 Plumbing License
1 Million General Liability Insured Contractor
Bonded
Union Contractor
Certified Backflow Testing and Maintenance for Orange and Los Angles Counties
Rinnia and Noritz Tankless Water Heater Certified Technician

Prevent Backflow & Plumbing work is held at the highest standards. We know that when it comes to your plumbing needs it is important to have a timely response; therefore we are available 24 hours a day.
We have competitive prices. 100% GUARANTEED!
A few of our services include:
Backflow Testing and Maintenance
Sewer Line Video Inspection and Location
Apartments, Condos & HOA's
Expert Problem Solving
Service and Repair
Remodels and Tenant Improvement
Installing Tank and Tank-less Water Heaters
Tankless Water Heater Repair
Hydro Jetting
Gas Lines
Repipes
Earthquake Valves
Troubleshooting
Drain Cleaning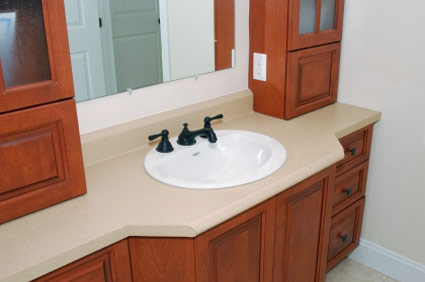 Testimonial
James Motis was an integral part of the remodeling of my beach house. He replumbed the entire house and installed all the custom fixtures in all the bathrooms, showers, and in the kitchen. Installed the custom bathtub with jets, installed the steam unit in the shower, and installed the tankless water heater. It was a big job and very complicated with all the custom items that had to be installed. It came out fantastic! James approaches his work very professionally, and finishes each task in a very timely manner. We are very pleased with the work that he has done and highly recommend him and his work.
Chris del Rey
The following is a list of major customers that we have:
AT &T Corporate Real Estate
Panda Express
Freeway Insurance
CBRE Asset Services
Caliber Collision Centers
CNL Commercial Real Estate
Compass Property Management
Harvest Landscape
Ideal Properties
L..A. County Internal Services
Marie Callenders
Mater Dei High School
St. Catherine's Military School
Catholic Diocese of Orange County
Natural History Museum of Los Angeles
Rancho Santa Margarita High School
River Stone Residential Group
Serra Catholic High School
Steadfast Management Group
Subway Restaurants Hotel of Fullerton
The Muller Company
United Teachers Association of Los Angeles